Brewer's beer
What is the Brewer drinking these days?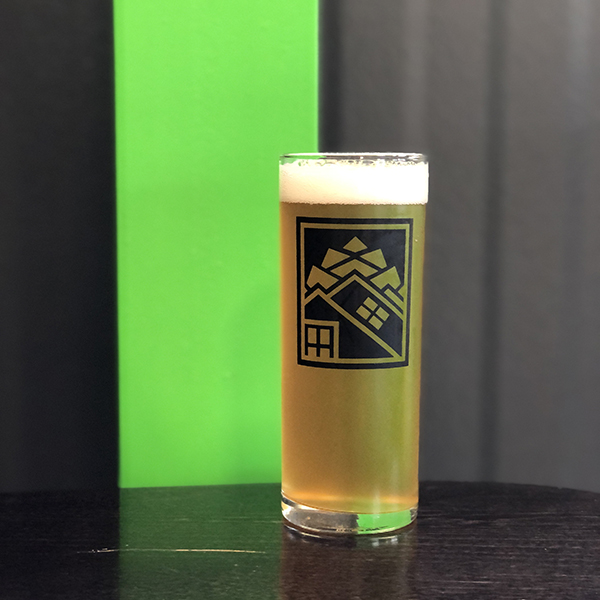 Centenarian - pilsner, 5.0%
Brewed with 100% German malts and hops, this German Style Pilsner took over 100 days from grain to glass. Although this light, crisp lager is super crushable, we recommend taking your time enjoying it, just like we took our time brewing it.