Brewer's beer
What is the Brewer drinking these days?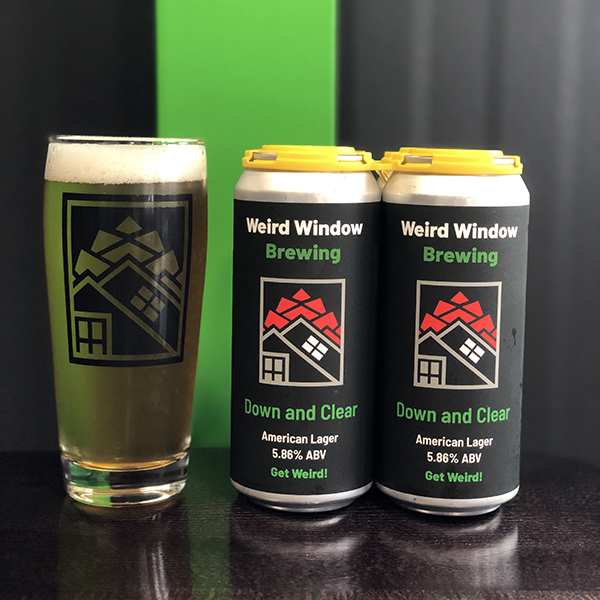 down and clear
American Lager, 5.86%
Clean, crisp, and crushable. Whether you're taking off your boots after a long day at work or a long day on the slopes, this lager is your reward. Grab a few to share with your friends and rest, relax, and enjoy.