Brewer's beer
What is the Brewer drinking these days?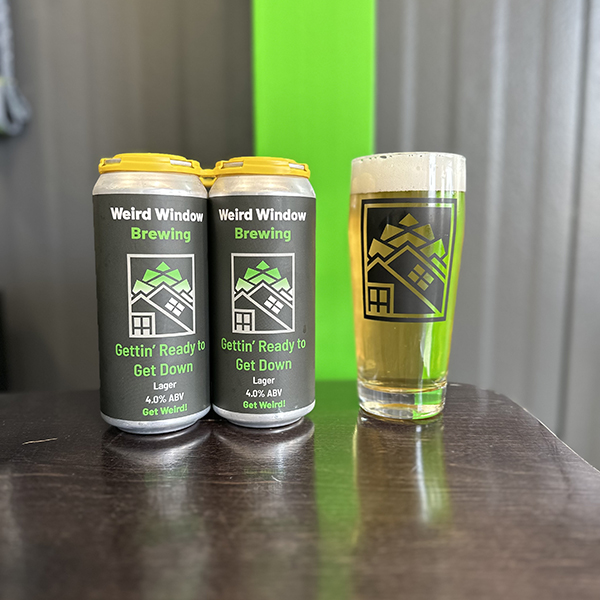 gettin' ready to get down
Lager, 4.0%
Light in color and ABV but not in flavor, this crips lager will be your new "go-to" beer. Whether you're gettin' ready for a night out, or gettin' ready for a chill afternoon, it's easy to get down with this beer. If you want to see a miracle, watch me get down.