Brewer's beer
What is the Brewer drinking these days?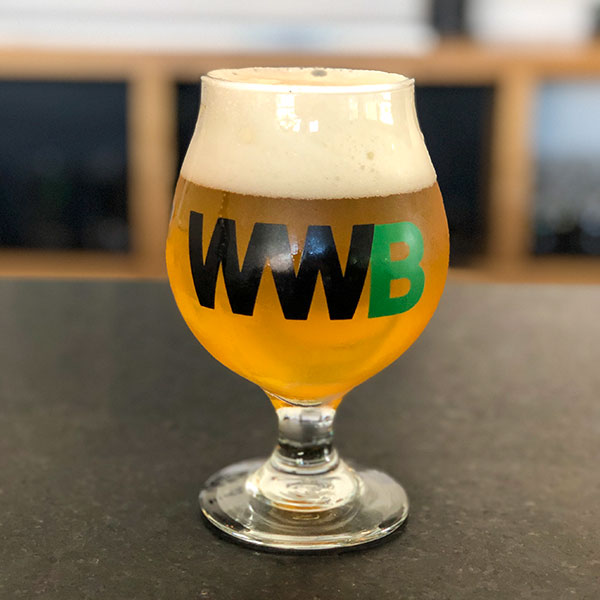 townhouse - pale ale, 4.5%
A tribute to where Jack first learned to brew. This lightly hopped, crisp ale is the type of beer we wish we had in college. Full of flavor, low ABV, pairs nicely with red cups and ping-pong balls.