Brewer's beer
What is the Brewer drinking these days?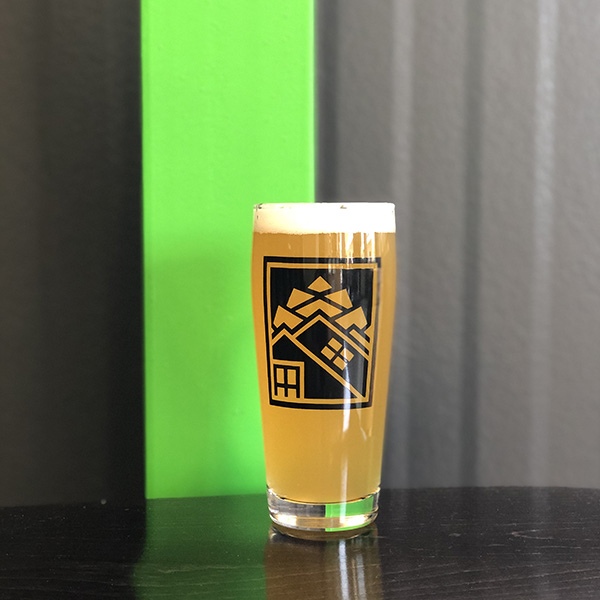 Wheat Kings and Pretty Weird THings
This is our take on a traditional Wheat Ale. The only weird thing about this beer is the name. Naturally cloudy, with a soft mouthfeel, this light, bready, biscuity beer is a crowd pleaser. We think it's pretty hip.